Eye Health
Protect your eyes with quality Sunglasses.
Feel good!
Healthy sight is a way of life.
Adaptive Lenses
Two pair of glasses in one.
Comprehensive Eye Exams
Know what to expect.
Reduce Glare
With anti-reflective lenses.
Advanced Technology
Read about our latest tests and equipment.
Caring Optometrist in Billings, MT

At Billings Vision Center, we provide comprehensive professional eye care as well as a convenient location to find affordable fashion eyewear, and get the correct fit from our highly skilled opticians.
The mission of Billings Vision Center is to provide exceptional care by listening to our patients and customers and then addressing their individual concerns with the highest level of care and experience they deserve.
Dr. Tom Felstet has been serving the Billings community for over 15 years. He strives to treat each person with care while focusing on the individual needs of each patient that comes through our doors.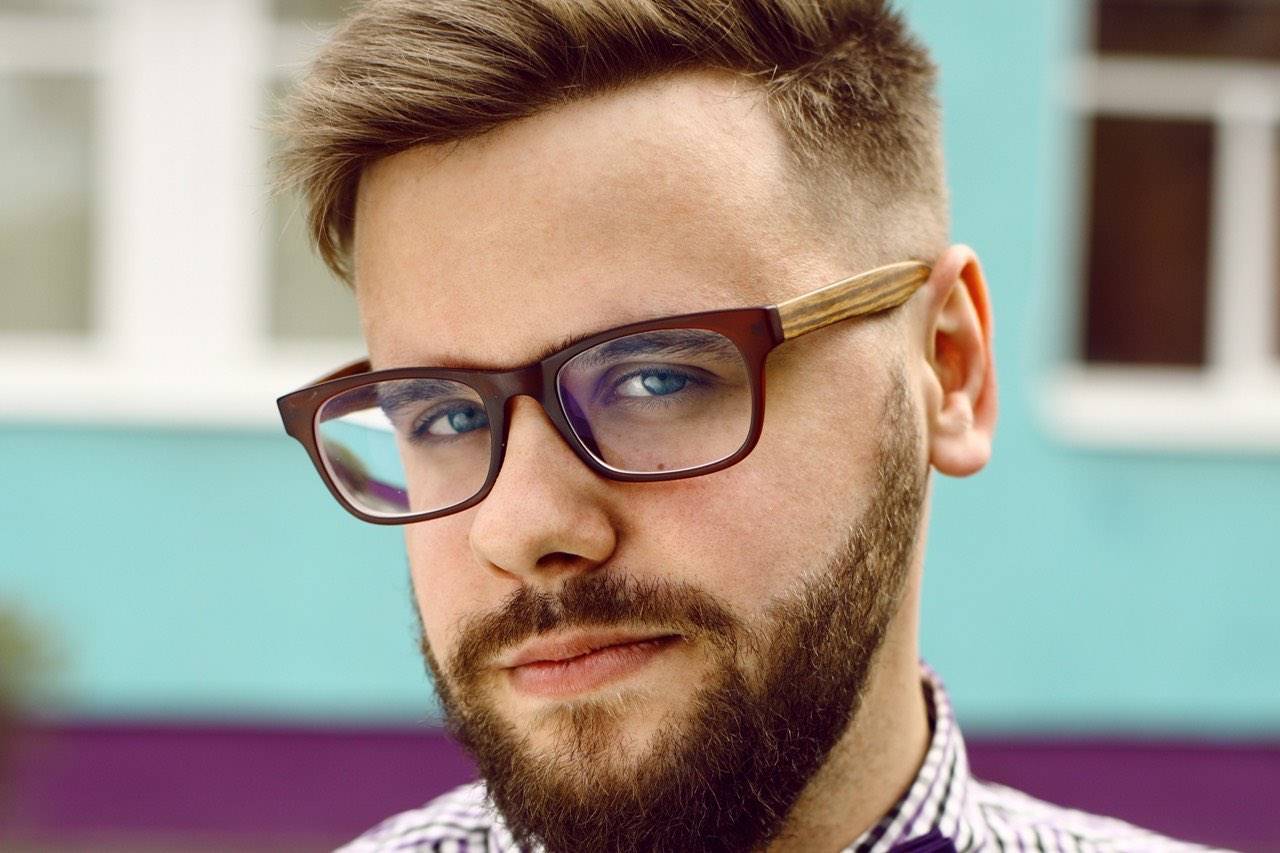 We carry the latest European and American designer eyewear collections in a variety of styles, colors and materials.
Let us help you truly enjoy your contact lens experience with the best fit and most comfort for your eyes.
Learn about eye exams, what's involved in a comprehensive exam, and special considerations for children.
This is a very nice practice and my family loves the Staff.
- Bernice S.
I'm not one to write reviews however, in this instance I'm happy to share my experience with this fine optometrist and the entire staff. He is very easy to speak with, clearly explains the procedure he's doing, and explained the diagnosis that even I understood. The staff was extremely professional with a bright and sincere attitude. If you're looking for an optometrist or considering a change, I highly recommend this Doctor and wonderful staff. All the best, Sandy Nace
- Sandy N.
Super helpful and highly recommend, great variety of frames.
- Austin F.
If you experience loss of vision, double vision, swelling, infection or any eye emergency, contact us immediately for guidance. We'll help you with the best treatment to prevent complications and promote long-lasting clear eyesight.
Please call our office at: 406-623-5564 for further instructions. Use your best judgment on urgency if you feel you need to find the nearest emergency room.