Eye Health
Protect your eyes with quality Sunglasses.
Feel good!
Healthy sight is a way of life.
Adaptive Lenses
Two pair of glasses in one.
Comprehensive Eye Exams
Know what to expect.
Reduce Glare
With anti-reflective lenses.
Advanced Technology
Read about our latest tests and equipment.
Caring Optometrist in Billings, MT

At Billings Vision Center, we provide comprehensive professional eye care as well as a convenient location to find affordable fashion eyewear, and get the correct fit from our highly skilled opticians.
The mission of Billings Vision Center is to provide exceptional care by listening to our patients and customers and then addressing their individual concerns with the highest level of care and experience they deserve.
Dr. Tom Felstet has been serving the Billings community for over 15 years. He strives to treat each person with care while focusing on the individual needs of each patient that comes through our doors.
"Uniting Eye Health and Clear Vision"
Learn about eye exams, what's involved in a comprehensive exam, and special considerations for children.
Let us help you truly enjoy your contact lens experience with the best fit and most comfort for your eyes.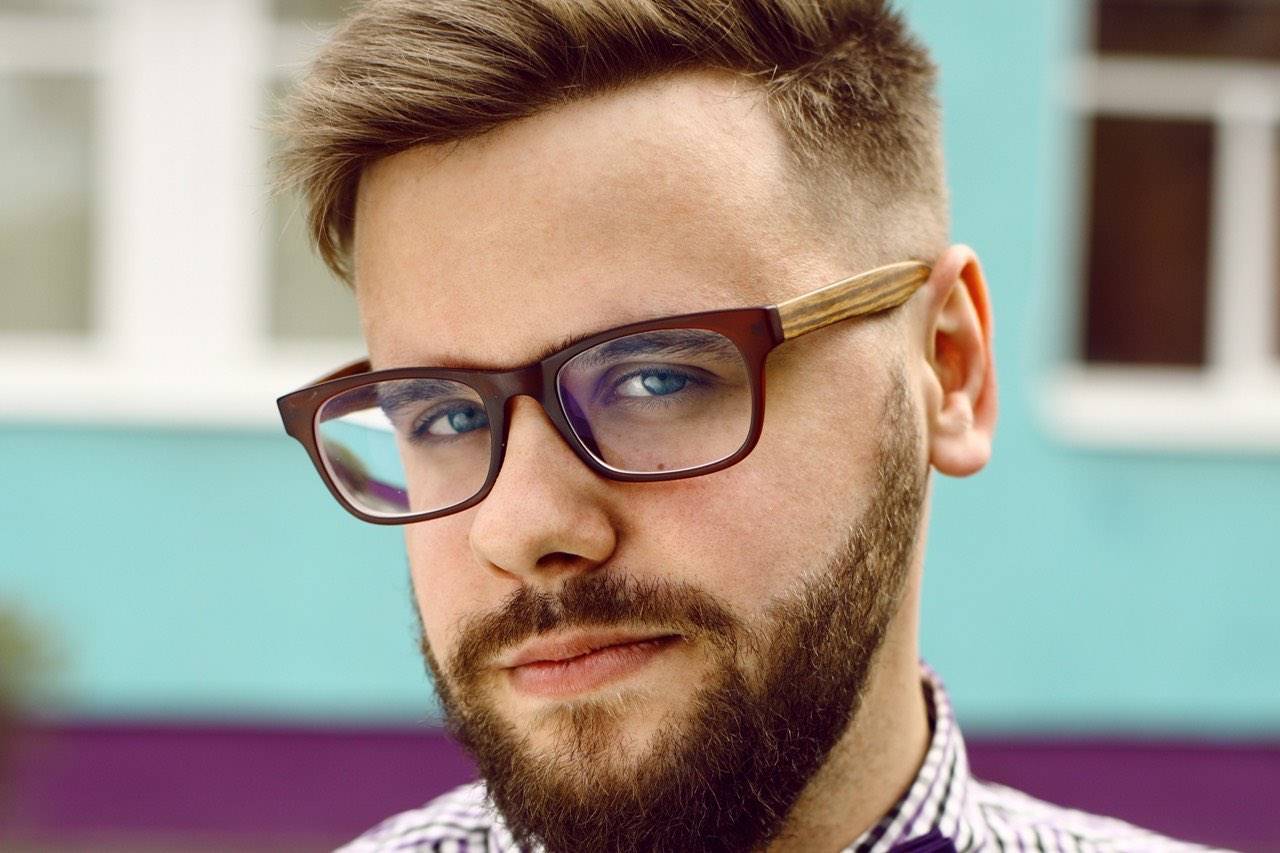 We carry the latest European and American designer eyewear collections in a variety of styles, colors and materials.
May 10, 2018
Vision is a critical component to succeed as an athlete and this doesn't just mean having 20/20 vision. There are a number of visual processes that are involved in optimal sports performance, whether you are playing a weekly little league game or competing in professional sports. The eyes and the...
Super helpful and highly recommend, great variety of frames.
- Austin F.